ProParcel™
Shipping Solution
Every retailer knows the pain of shipping costs. On average, shipping costs increase 5.1% year over year as a total % of sales and shipping costs per order increase 3.5% per year. There are some strategies for turning a profit off of your shipping but with the growing demand for free shipping, most retailers are looking to rein in this cost center. And the demand couldn't be higher. Not only are costs constantly rising but 4 of the 11 top factors impacting online shopping experience are shipping related, with 60% of consumers saying they expect free shipping.

The main problem with addressing shipping costs is that the actual costs vary so widely carrier to carrier and each carrier handles shipping sizes and weights differently. This can make choosing the most cost efficient shipping method a monstrous task with huge consequences. Shipping costs account for a large percent of fulfillment costs and shipping prices are the top reason for cart abandonment.
---
The IDS ProParcel™ Shipping Solution is the no hassle answer to your shipping cost problems and it couldn't be easier. Once you have signed up with IDS for our worry free order fulfillment, you will automatically get access to ProParcel™.
ProParcel™ will look at your shipping parameters and will automatically choose the most cost efficient shipping carrier and shipping method for each individual order. This means no more messy shipping rules or cumbersome spreadsheets to track shipping costs. IDS handles all of that. Just choose your carriers and shipping options and let us do the rest.

Click Here to learn more about the ProParcel™ Shipping Solution and IDS Fulfillment Services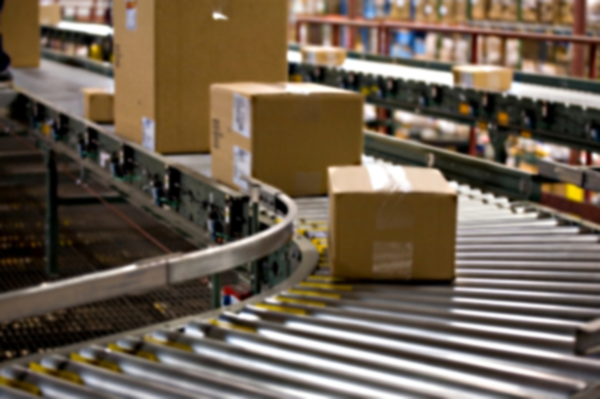 ProParcel™ Benefits:
Worry free shipment optimization
One Time set up
Guaranteed best shipping cost, based on your preferences
Significant Discounts with Multiple Carriers
Confidence that you are controlling your fulfillment overhead
One less factor to worry about with your order fulfillment
"I've had countless meetings with customers worried about their shipping rates. It used to be a really complicated venture to plan which shipping option is the best for each package. Now that we have ProParcel, all of our customers can walk into their operations meetings with confidence that their using the best shipping optimization possible." – Mike Defabis, VP of Sales and Marketing
Omni channel fulfillment operations are continually growing in complexity. By automating your fulfillment costs you can free yourself from the stress of managing constantly changing carrier rates and focus on growing your business. That's just one more way that IDS is helping retailers achieve worry free order fulfillment.